Your Diversity an

d Inclusio

n Questions Answered

You are visiting our website because, most likely, you have unanswered questions about diversity and inclusion or you need help with how to decide on the next steps of your diversity and inclusion planning.

OpenMinds is here to share our expertise, knowledge, experience and passion to help you to answer those questions and to help you decide on the next steps to take on D&I.

We will share with you the KEY reason why Diversity and Inclusion initiatives very often run out of energy and don't create the returns on investment that they should create.
If we don't help you make a distinct difference,
we won't charge for our services.
If we don't help you make a distinct difference, we won't charge for our services.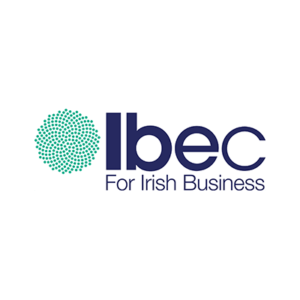 I have had the pleasure of working with and learning from David Walsh on a number of occasions over the last 10 years. He is an enthusiastic, knowledgeable facilitator who brings a wealth of experience and technical detail to the topic of diversity and inclusion. He engages with diverse audiences with ease, energy and humour and manages to make what can be a complex area, relatable and clear. I leave each engagement having learned at least one new thing. Dave has positively influenced the area of diversity and inclusion in the workplace and is a great source of advice and support.
Dr Kara McGann, Senior Labour Market Policy Executive
IBEC (Irish Business and Employers Confederation)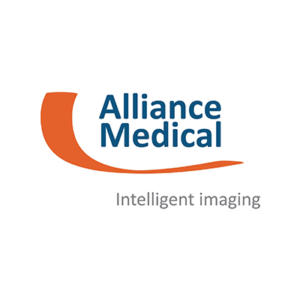 Working as HR Manager at Alliance Medical where we have 26 different Nationalities, David's training has offered unrivalled insight into the world of diversity and inclusion. By including every employee on this programme, it has created a better understanding of what culture and inclusion mean personally and from an organisational perspective. Diversity and inclusion is more than your nationality, we as an organisation are committed to working with David to better understand ourselves, each other and to use this learning to create better working relationships and more engaged employees.
Eimear O'Donnell, Human Resources Manager
Alliance Medical Diagnostic Imaging, Limerick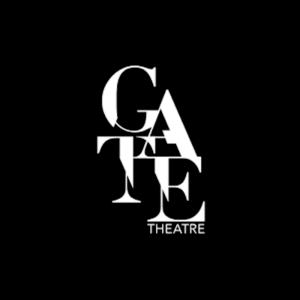 In response to a restructuring of our business and ways of working we needed to bring the heads of departments through a workshop which concentrated on managing diverse teams and honing management skills.  In addition to bringing the team through the sound principles and the legal framework which underly best practice, David worked through some practical tools and examples in an innovative and effective way.  The session was tailored to our specific requirements and was very effective – also very enjoyable. The feedback has been very positive from all the participants.  
Bea Kelleher, Executive Director
The Gate Theatre, Dublin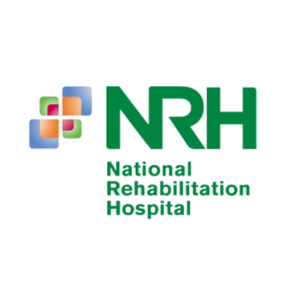 We have used David and OpenMinds for training around Diversity and Inclusion for a number of years now and the feedback from staff has always been very positive.   David brings a great energy to training sessions and uses his vast knowledge and real-life experience in this area to make the training informative, interactive and practical for participants. He uses many innovative and interactive techniques to help participants have a better awareness and understanding of diversity and inclusion dynamics, so they can relate this to their own lives and workplace situations. I can highly recommend David Walsh and OpenMinds for training in Diversity and Interculturalism.
Olive Keenan, Director of Human Resources
National Rehabilitation Hospital, Rochestown Avenue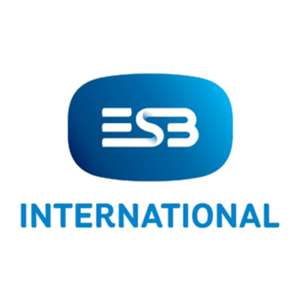 Through ESB's Diversity & Inclusion programme, Dave has worked across ESB management and teams to support ESB's commitment to working towards a consciously inclusive workplace.  Dave brings his expertise and clarity to the table around the impact mindsets, attitudes and behaviours have on the lived experiences of all our employees, customers and the communities we serve. Over the years, Dave has delivered a suite of programmes that continue to develop a deeper understanding of the dynamics of a diverse and inclusive work environment – all of which is delivered in Dave's extremely engaging style.
Bernie O Connor, Diversity and Inclusion specialist
ESB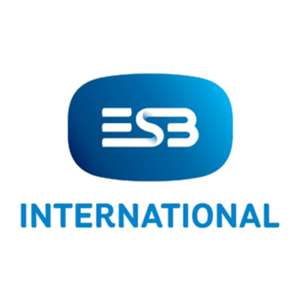 Dave's presentation on the "Dimensions of Culture Framework" is very powerful tool in providing one with a Multi-Dimensional understanding of a country's culture, in which they are working in or targeting for business. His deep understanding of the many cultural issues is evident and combining this with his engaging delivery style makes it easy to follow and understand.
Ollie Brogan, CEO
ESB International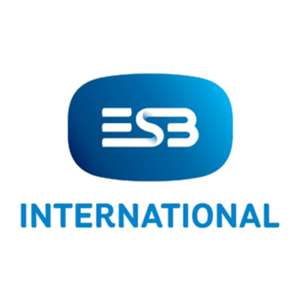 Dave has worked with ESB International's management & teams over many years on Diversity and Inclusion. Our workforce is made up of over 37 nationalities and we have worked across 120 countries worldwide. Combining Dave's knowledge, expertise and engaging style has really helped us transform how we approach and manage cultural diversity within our business. The work Dave continues to do with ESB International aims to improve our understanding of how to successfully do business with our international clients while also focusing on how we attract, on-board, develop and empower our global workforce to reach full potential in their careers with ESB International.
Joyce Farrell, Human Resources Manager
ESBI International
Book an Appointment
Complete our Contact Form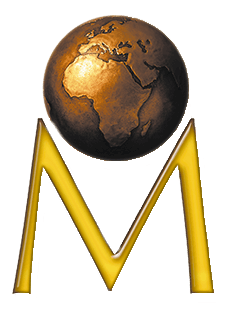 OpenMinds
22, South Frederick Street, Dublin 2, Ireland.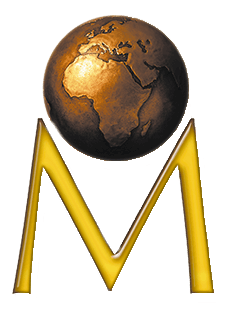 OpenMinds
22, South Frederick Street, Dublin 2, Ireland.